What is the BCFROA?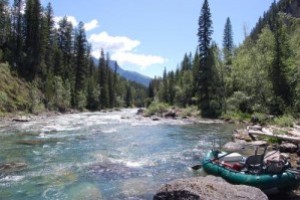 With over 130 Fishing and Outfitter members across BC, the BCFROA is the best fishing planning tool and resource available. Plan your next BC fishing experience now.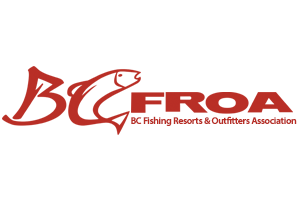 The BCFROA is leading the sport tourism fishing industry. We provide industry representation, an insurance and bonding program, marketing and much more. See why over 130+ Fishing operations are members.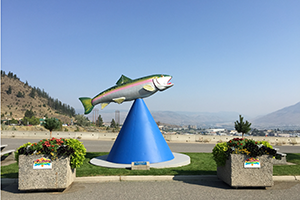 The 2017 Freshwater Fishing Tourism Symposium is an opportunity for stakeholders to gather and discuss how we can work together to grow the freshwater fishing tourism sector.
Benefits of BCFROA Membership
Industry Representation – Unique Insurance Program – Bonding Program
Marketing - Website Listing - Members Only Newsletter - Preferred Visa and MasterCard Rates – Learn More